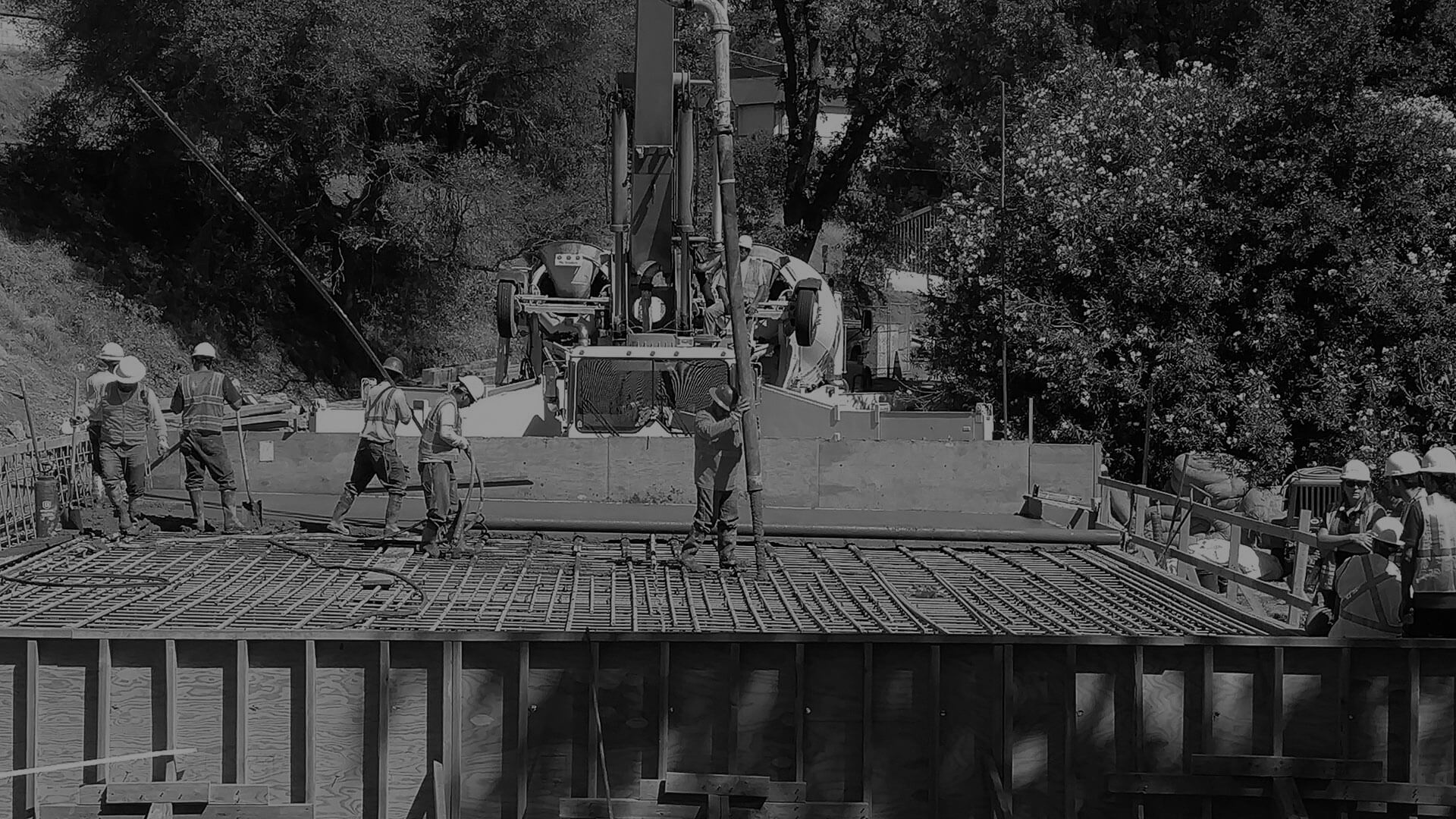 Your Partner in Success:
With our team's vast experience and long-standing relationships in the industry, we have partnered on some of California's most successful, challenging, and award-winning infrastructure projects. We actively collaborate with owners, prime contractors, subcontractors, residents, and utility owners to develop and execute Cost Reduction Incentive Proposals, Value Engineering Change Proposals, schedule accelerations, and work scope modifications.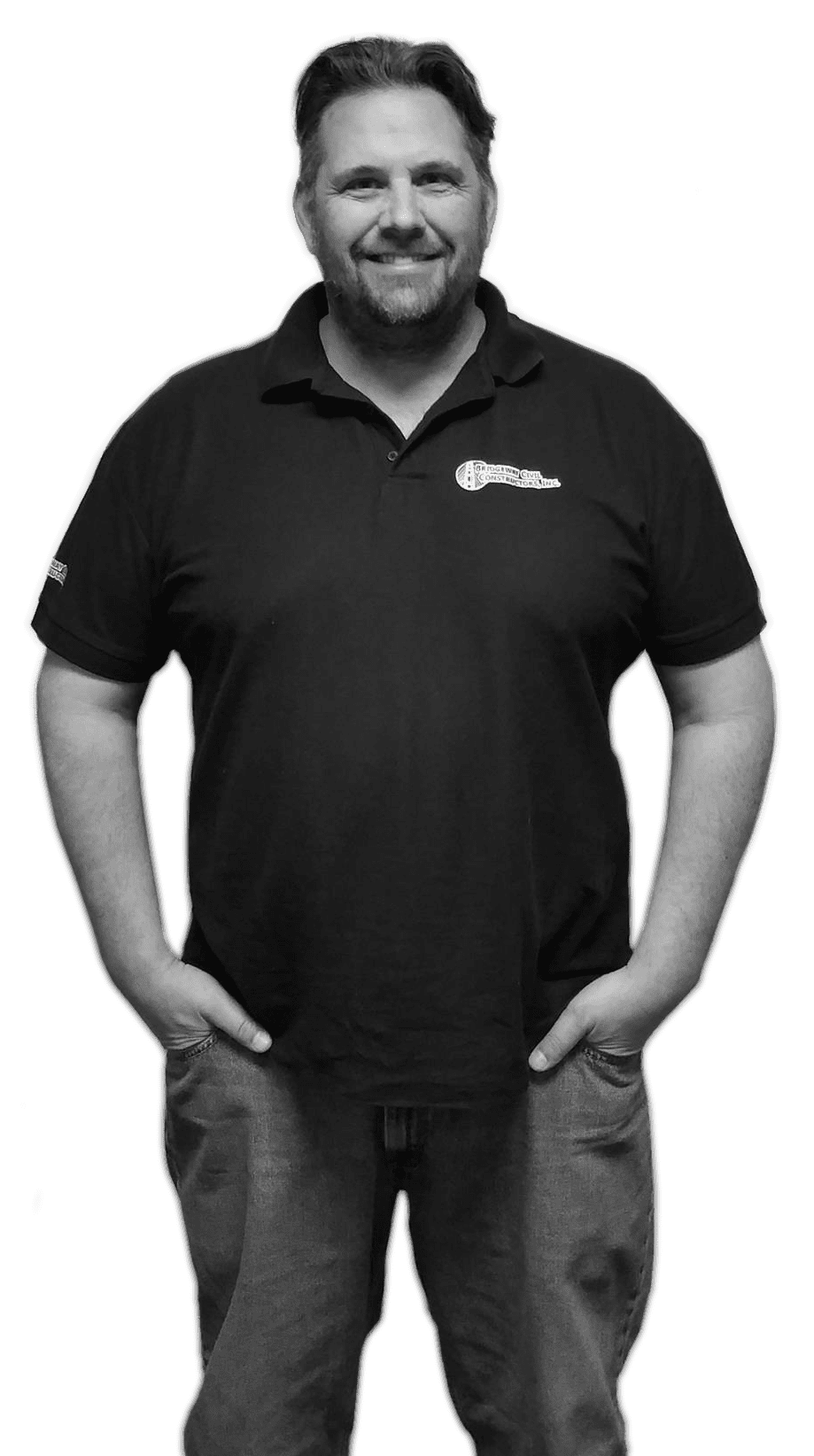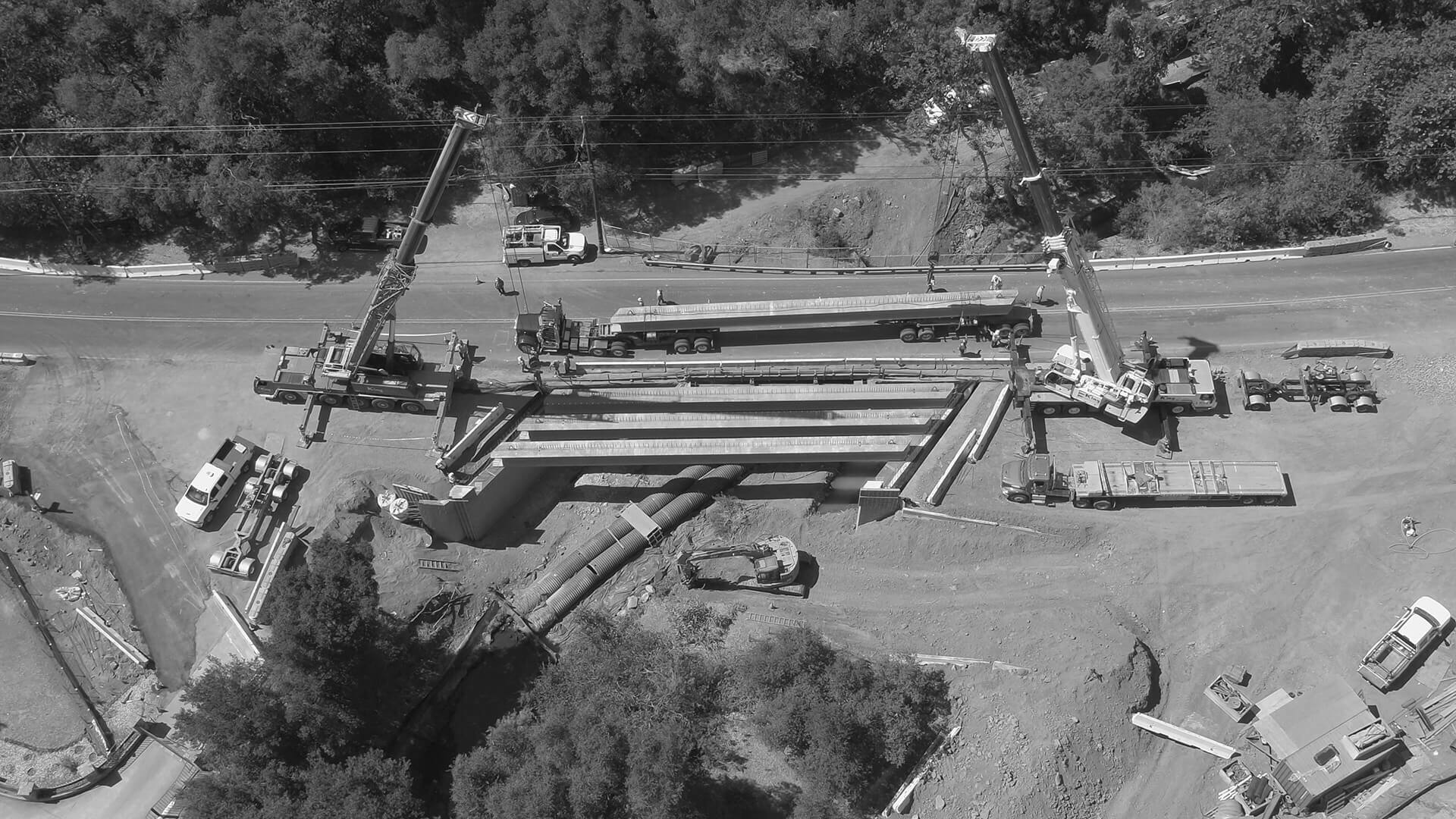 Partnered Delivery:
Our team at Bridgeway Civil Constructors embraces partnering as a methodology that provides the necessary tools to exceed project goals, improve schedules, and amplify savings. We do so by creating an atmosphere in which all parties are working in harmony toward mutual goals.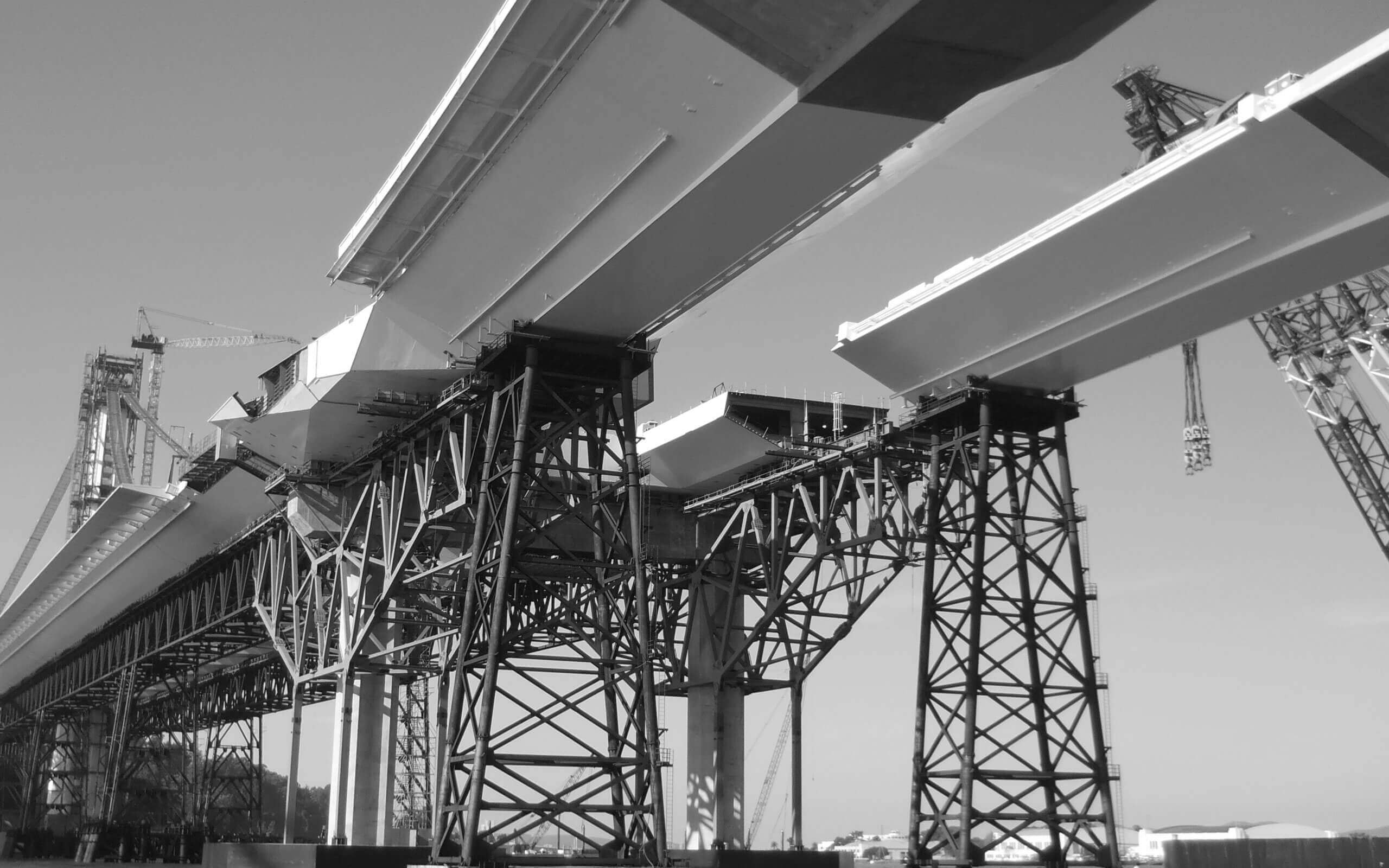 Innovation:
We are committed to remaining on the cutting edge of heavy civil construction. From our design and materials to our organizational structure and office space, we cultivate and encourage innovation at every possible level.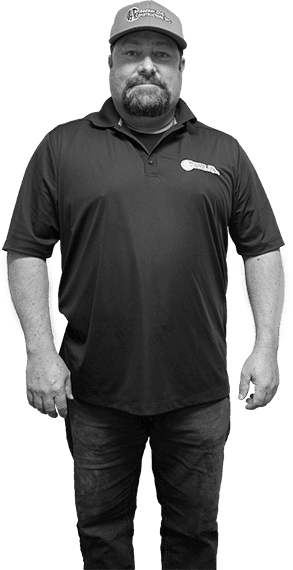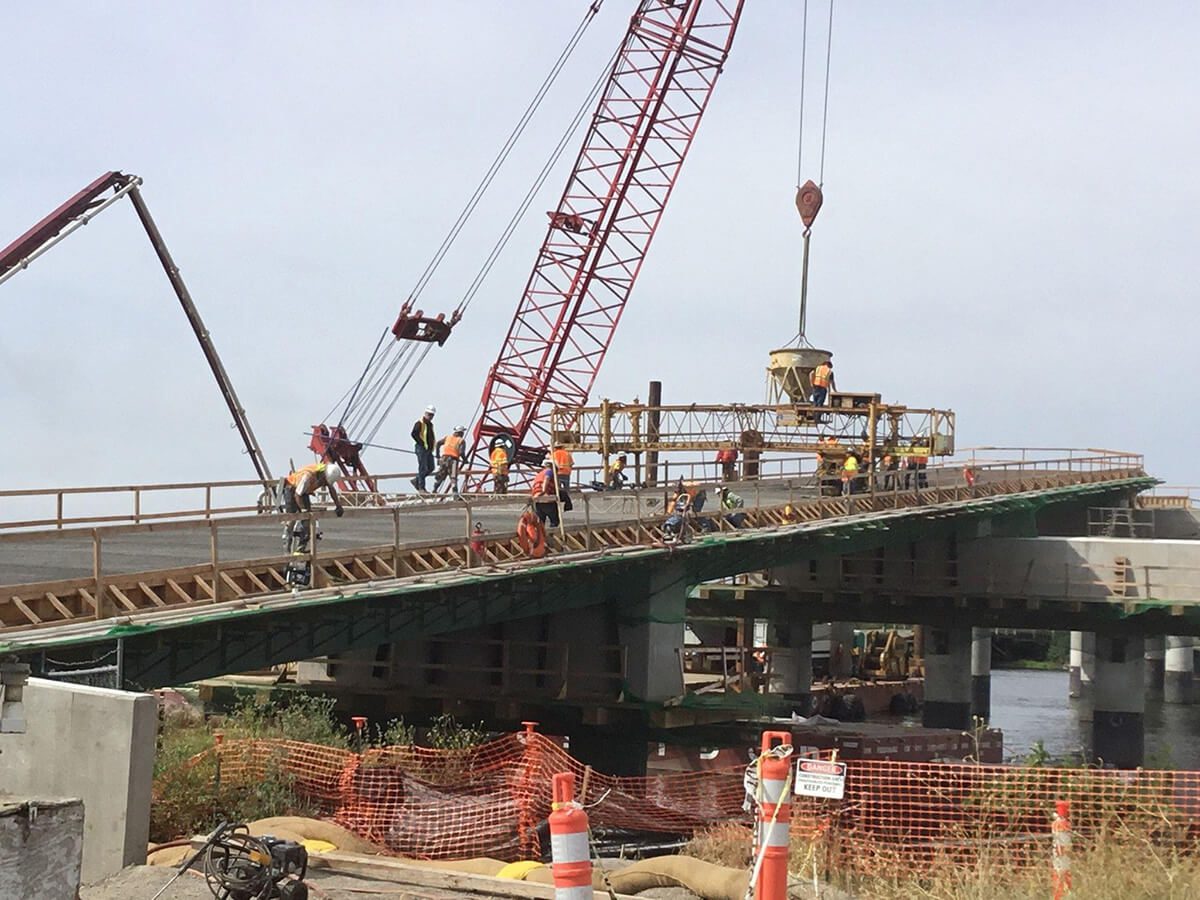 About Us
Bridgeway is a California heavy civil structure construction company specializing in bridges, retaining walls, water treatment structures, and drainage structures. We are deeply invested in improving the quality, safety, and mobility of California's infrastructure with each project we undertake. Our exceptional team positions us as an innovative leader and dedicated partner in "Building the Bridgeway to the Future of California's Infrastructure.â€